Please check the screenshot below. That is the evidence(screenshot) that Jesse Nickles uses his forum exclusively. No users and all the activities in one day happened almost at the same time.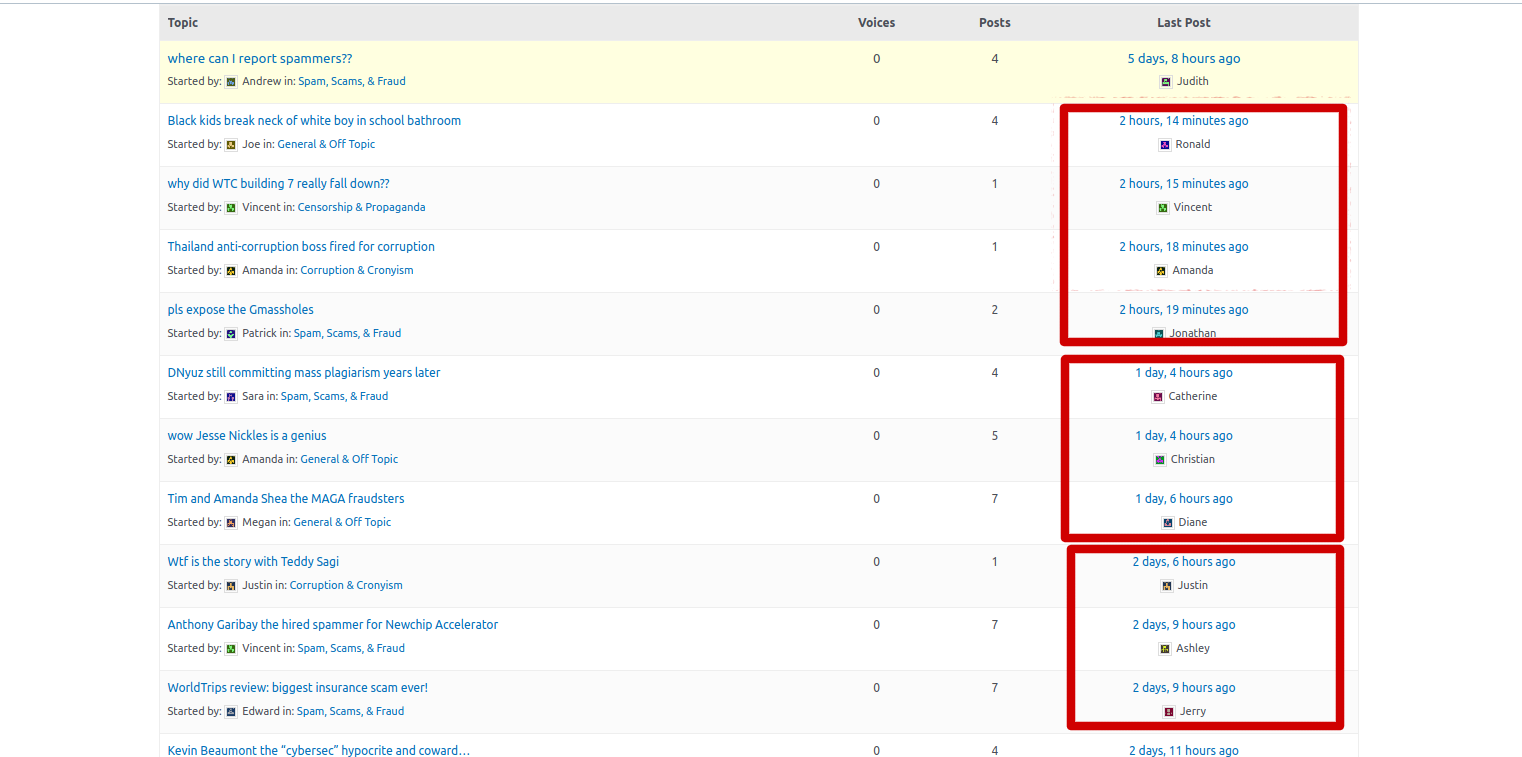 Stupid Google linked such an idiot forum to keywords that include our brand!! Our brand has hundreds of backlinks, we wrote thousands of pages to introduce our business. But stupid Google still gave a brand new idiot forum a very high rank, even higher than some our original pages!!! WTF unfair and ridiculous!!!!!!!!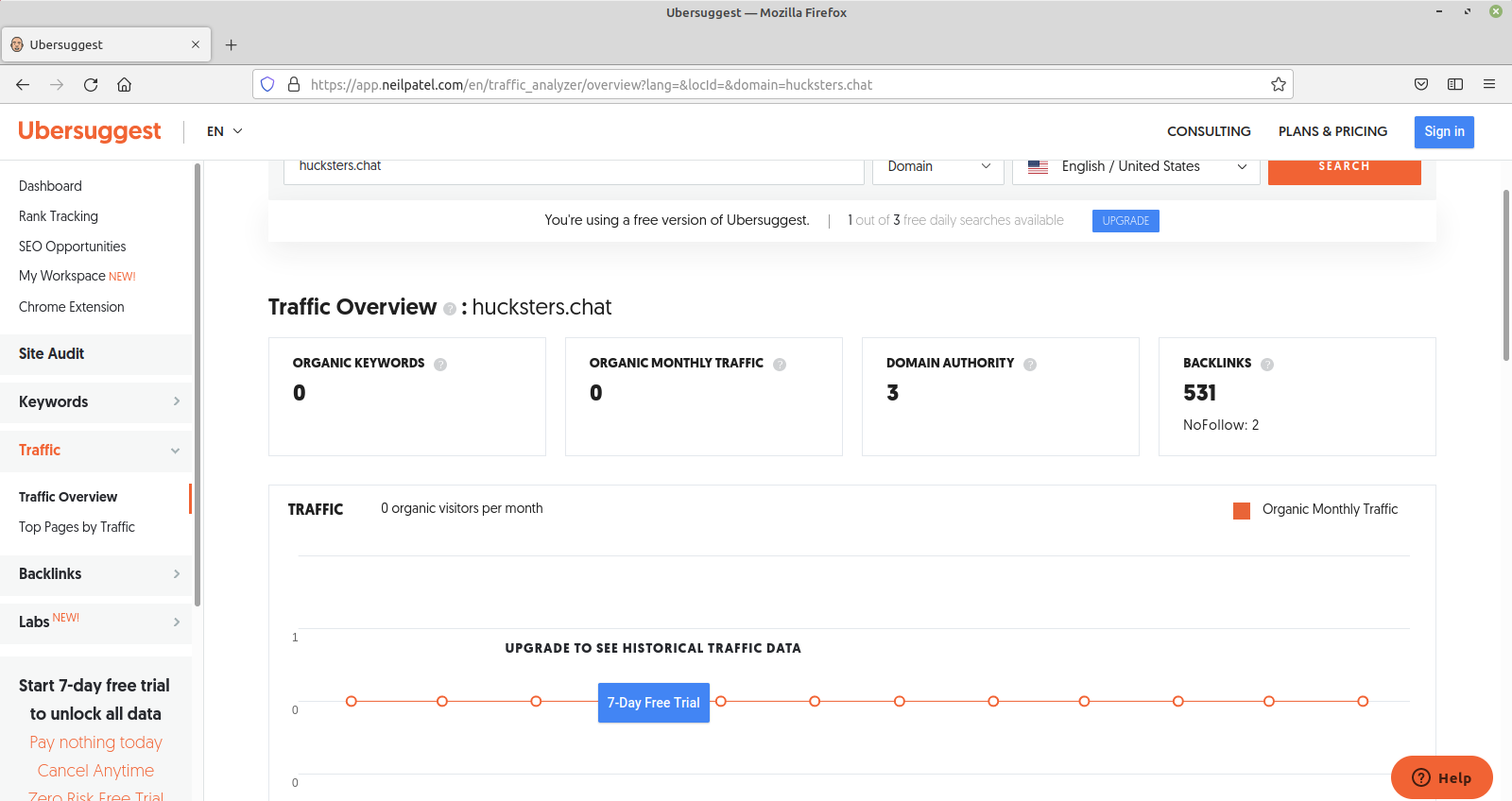 Why does such a brand new idiot forum have so many backlinks?? No traffic, but has so many backlinks!! Obviously black hat SEO!!!! What is stupid Google doing?????????